Adult Swim Squads and Fitness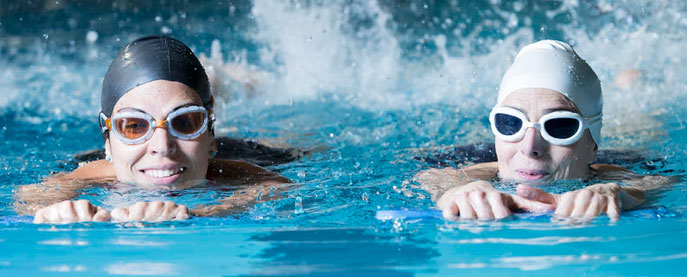 DiamondSwim School provide a range of adult fitness / adult swim squad training sessions at our Noosa based pool (Good Shepherd Lutheran College – Noosaville).
If your swimming technique isn't quite where you would like it to be, you can take advantage of our adult learn to swim classes. Classes focus on stroke development and fitness, designed to get you swimming faster and more efficiently sooner. We also offer one on one, private lessons with one of our our expert coaches.
DiamondSwim Adult Swim Price List 2017
Casual squad – $16
Adult squad / lts = $143
Adult squad casual = $16
10 visit lap pass = $30
Casual lap swim = $3.50
Private lessons lts = $45 (30 min)
Private lessons lts = $75 (60 min)
Introducing Aqua at DiamondSwim School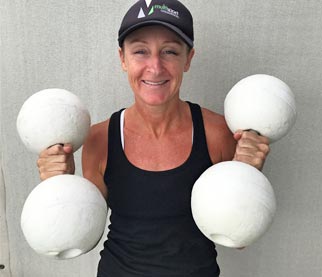 AQUA CLASSES …BY BEC ROOK.
First lesson FREE book now !!!
Starting from the 19th April
Monday 10.30
Wednesday 10.00
Friday 9.00
$15 per 1hr session,
Both pools will be utilised
Call 0439 766 059 to book your place.