Terms and Conditions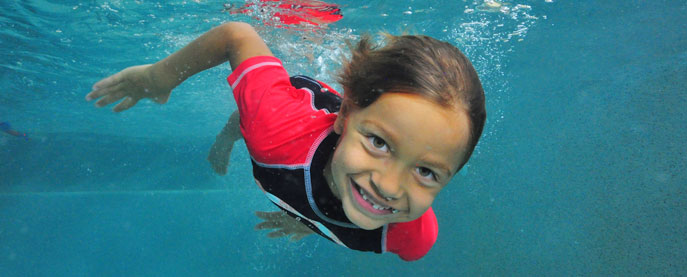 DiamondSwim School – Terms and conditions
*Term prices are based on a FULL PAYMENT of any term.
*Any "part term payment s" will be calculated at the "casual rate" OF $22 PER LESSON
*Term fees cannot be transferred or refunded between siblings under any circumstances.
MAKE-UP LESSONS
*Make-ups can only be given if notified IN ADVANCE of the lesson day. This allows us to utilize these vacancies for other customers needing a makeup.
*You may carry make-ups into the following term if you have booked and paid for that term.
*Make-ups cannot be refunded or shared between siblings.
REFUNDS
*Refunds can only be granted under exceptional circumstances.
FACEBOOK
*Yes /No I give my consent for my child's photograph to be used for promotional purposes only, including Facebook.